1、There are two scales on the turntable, one on the right and one on the left, two weighing boxes on the left and two weighing boxes on the right.
2、The side plates of the front and the back sides of the weighing box can be disassembled (they can be opened in the warehouse, please note the mark to avoid misalignment during installation.)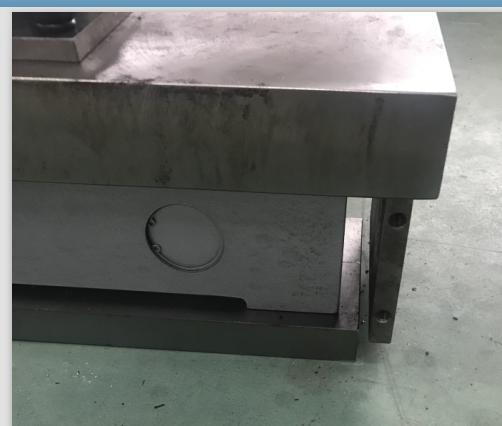 3、There is a hole in the middle of the bottom plate.Cut a hole under the hole and pass it under the rotary table.

4、 Weld with the rotary table around the bottom plate. Note that the weld line should not be too large.
5、The four wires are connected to the middle hole of the rotary table, connected to the junction box, and then connected to the transmitting instrument.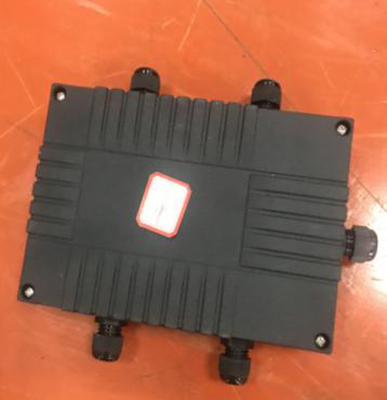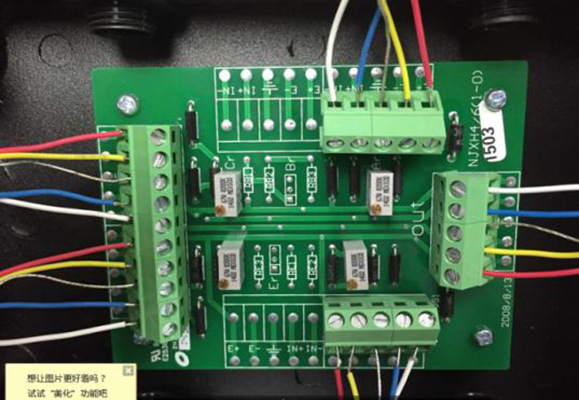 Wiring diagram of junction box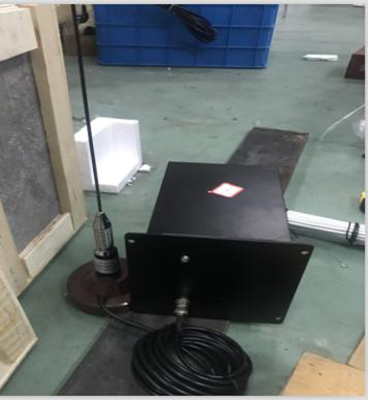 6、Install the collector ring. Fix the base of the collector ring at the center of the rotary table with channel steel or Angle steel. Lead the Angle steel from the rotary table to the rotary hook of the collector ring. Connect the Angle steel with the hook (the screw of the lifting ring) with the chain. The cable will follow the chain and the Angle steel. The rotary table turns the collector ring with it. Power the launch instruments.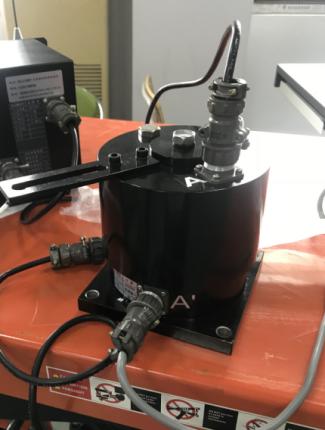 7、Calibration by standard weight.
---
Post time: Dec-09-2021