(Uzbekistan steel plant project contracted by Geli went into production smoothly)
At present, the difficulties faced by foreign trade companies, from the perspective of exports, although with the effective control of the domestic epidemic, the difficulty of resuming work, and the inability to complete orders in a timely manner, the situation has been effectively resolved, but the subsequent outbreak of foreign epidemics has caused various countries to suspend work and production, and overseas The shrinking demand and the curtailment of electricity policies have brought great pressure to enterprises, and there is no exception to Geili Machinery.
But even with all the difficulties, it cannot stop the delivery process of the various overseas projects contracted by Geili. Geli Machinery has faced up to the difficulties, and today we welcome the good news that the Uzbek steel plant project contracted by Geli has been successfully put into operation! The project uses three sets of 20-ton induction furnaces and R8 3 strands CCM to produce 150 *150*6000 mm billet, rebar 10-32MM and wire rod 6-8MM. Geli as the general contractor, responsible for design, supply and installation of this project, including 25,000 ㎡steel structure workshop and the whole steel plant water circuit and gas circuit. Go ahead in the epidemic, I believe that more victories will be ushered in soon!
Facing these difficulties, Geli Machinery adopted a series of countermeasures.
1)Establish a branch in Dubai to provide high-quality services and professional guidance to projects and customers in various countries at close range
2)Expand the internal trade team of Geli Machinery, do both internal and external business, discover more business opportunities and create more possibilities!
3)Go abroad, get in touch with projects in close proximity, conduct face-to-face and efficient communication with customers, and provide customers with the most appropriate suggestions and solutions in line with their actual conditions.
4)Continuously improve the company's management system, establish and improve the company's organizational structure, and meet the infinite possibilities and challenges in the future with the most adequate preparation and a more complete system!
In the short term, the challenges and difficulties faced by Geli Machinery are huge and realistic, but in the long term, the impact of the epidemic is actually two-way. While it brings a crisis, it also brings more possibilities to the breakthrough of Zhili Machinery itself. Therefore, for Geli Machinery, gain insight into market demand, improve the resilience of the enterprise against risks, and use various offline and online marketing methods to ride the wind and waves. Geli Machinery will surely break through the barriers and find its own innovative development path.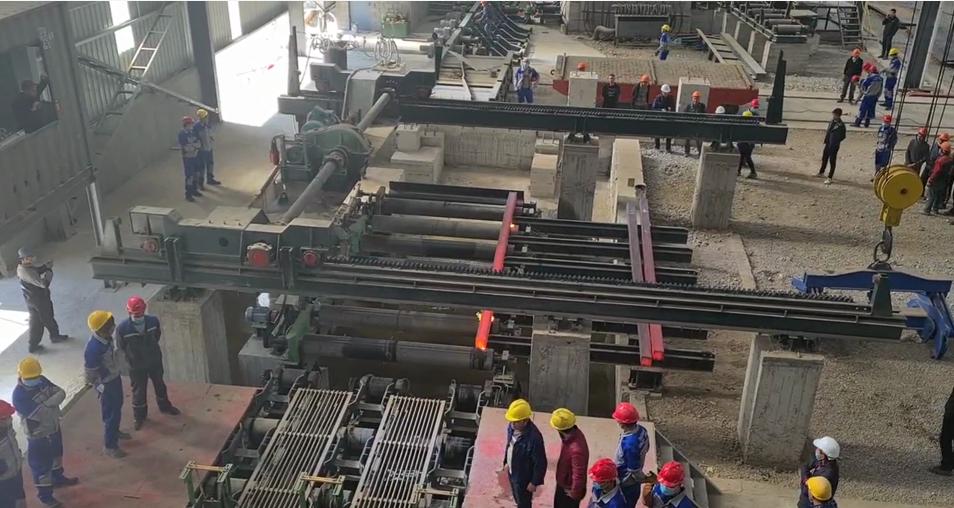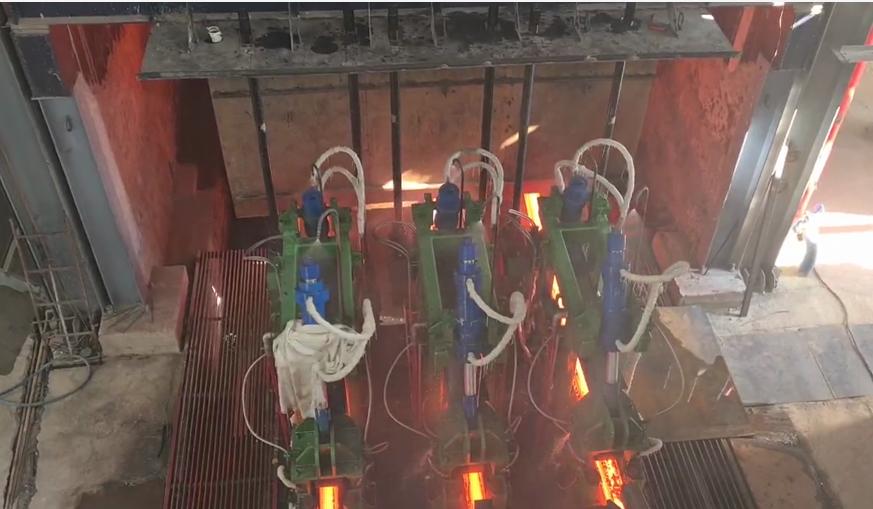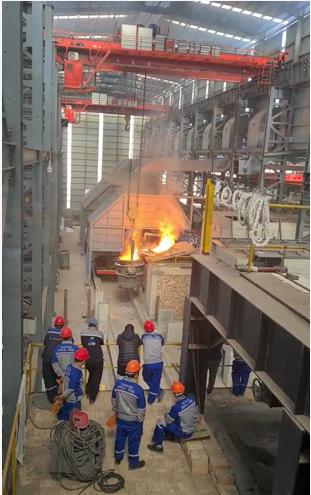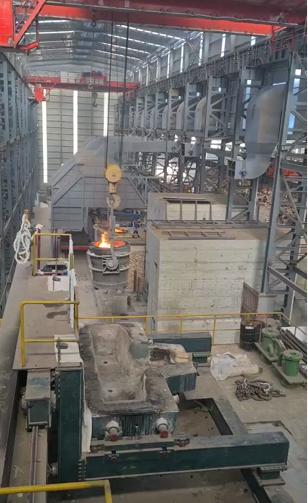 ---
Post time: Oct-28-2021